Related Content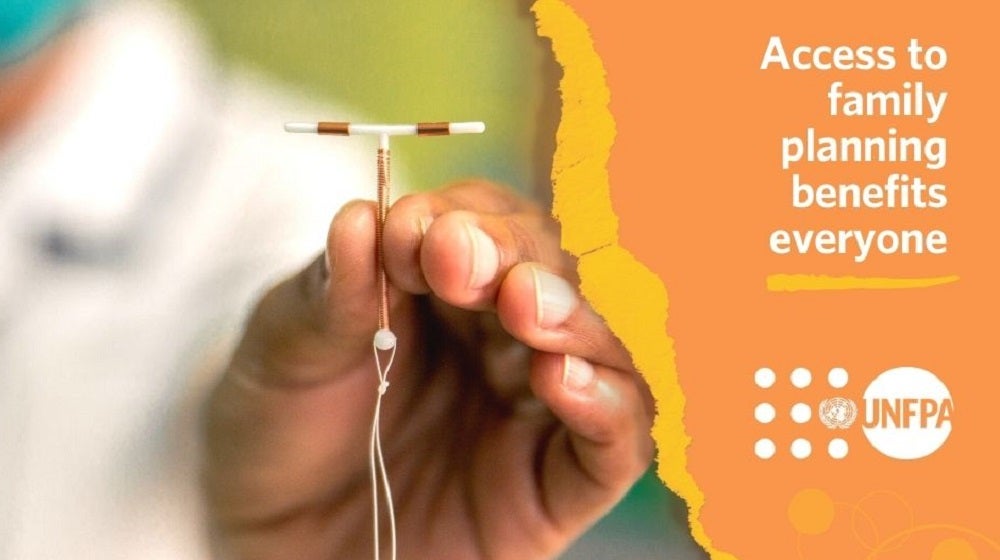 Free contraception is covered in the essential public health service package in China. UNFPA China and China Population Development and Research...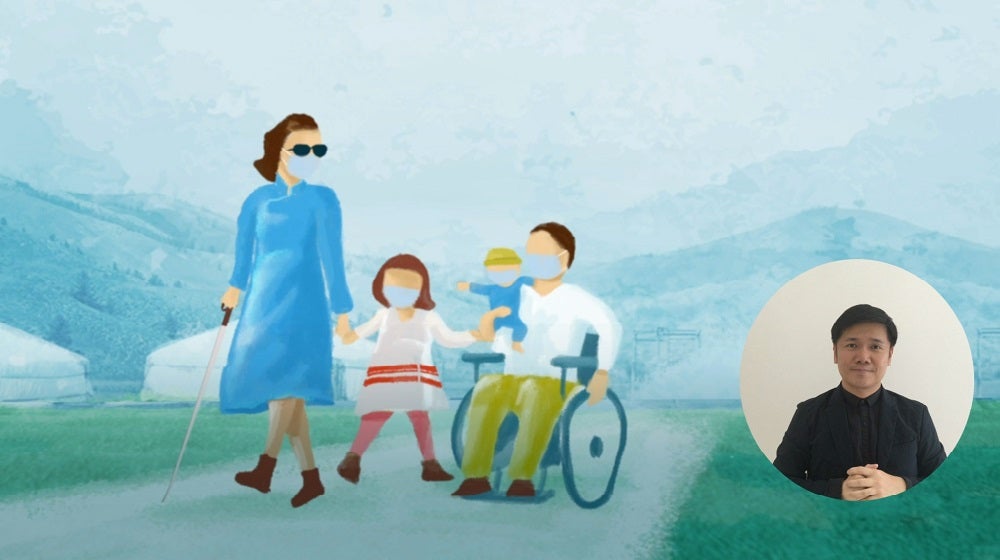 Women and girls with disabilities have the  same  sexual  and  reproductive health and rights needs as their peers without disabilities. Yet, too...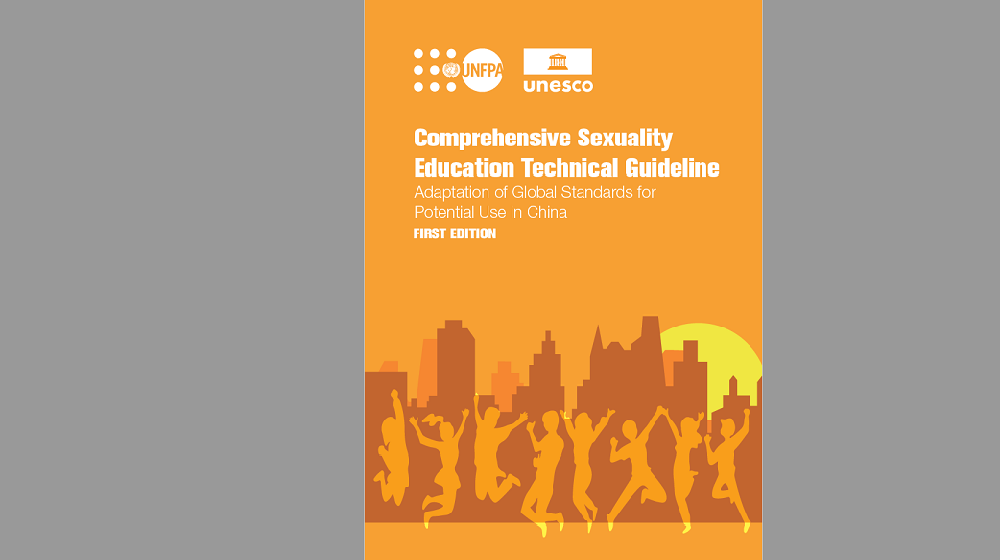 The Comprehensive Sexuality Education Technical Guideline – Adaptation of Global Standards for Potential Use in China (First Edition) is an...
Pages