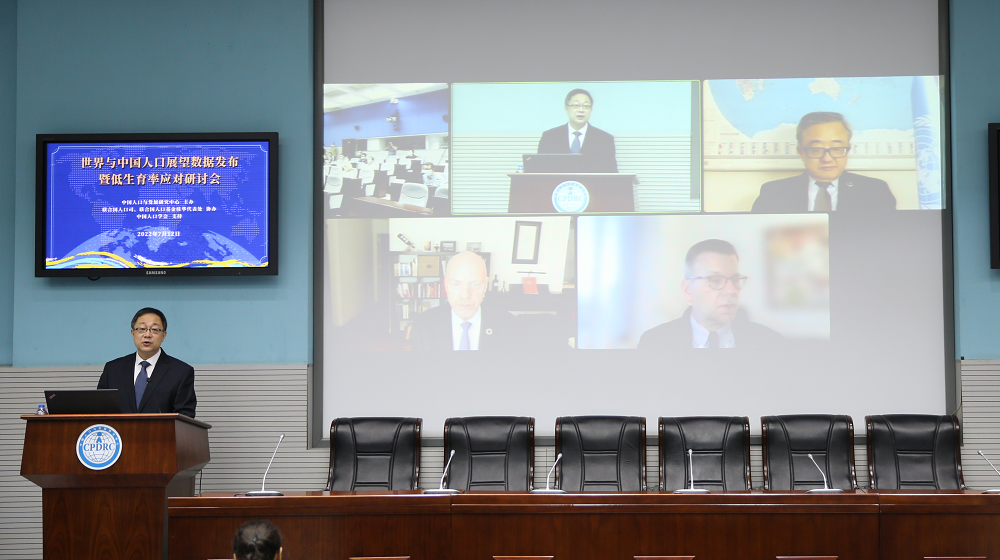 The global population is projected to reach 8 billion on 15 November 2022, and India is projected to surpass China as the world's most populous country in 2023, according to World Population Prospects 2022.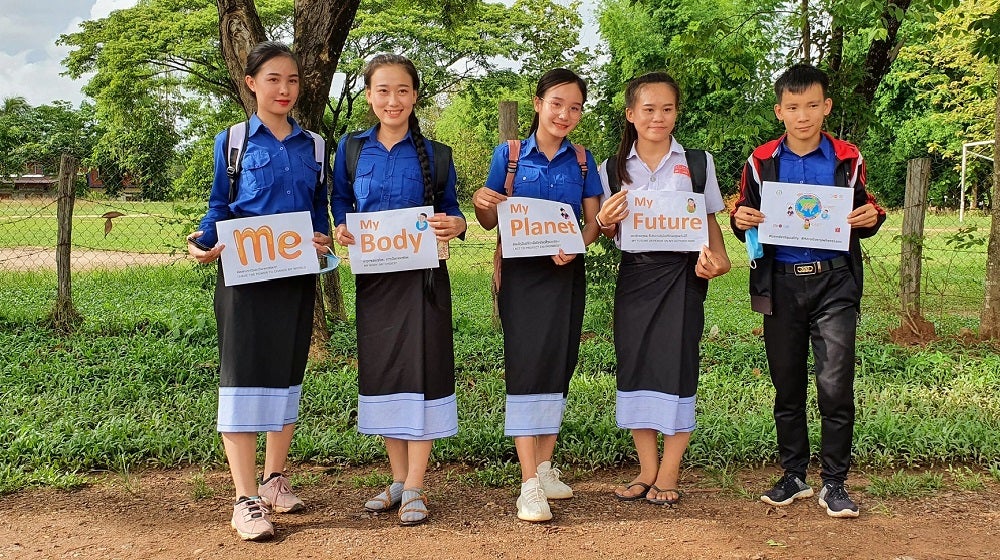 In November this year, the world's population will reach 8 billion. From the world's most populous countries - China and India - to the world's smallest populations in the Pacific island nations, the Asia-Pacific region is home to a diverse group of around 4.3 billion people from different walks of life, gender, age, ethnicity, and sexual orientation.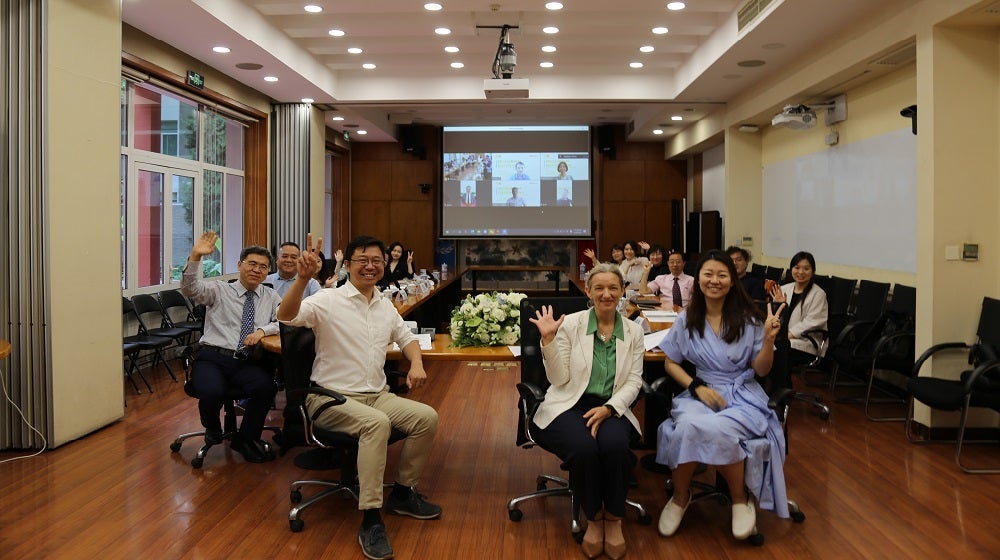 In the lead up to World Population Day, UNFPA, the United Nations sexual and reproductive health agency and Yishan organized a salon on the contribution of Chinese philanthropy to sustainable development.
Requests for Proposals
UNFPA China Office is seeking a civil society organization (hereafter "organization") that can provide technical and...
Vacancies
The UNFPA China Office is recruiting one international consultant and one national consultant, as a team, to conduct a...
The UNFPA China Office is recruiting two national consultants (one senior consultant and one junior consultant), as a...