For some, it has led some to postponing childbearing. For others, disruptions in health care have led to unintended pregnancies.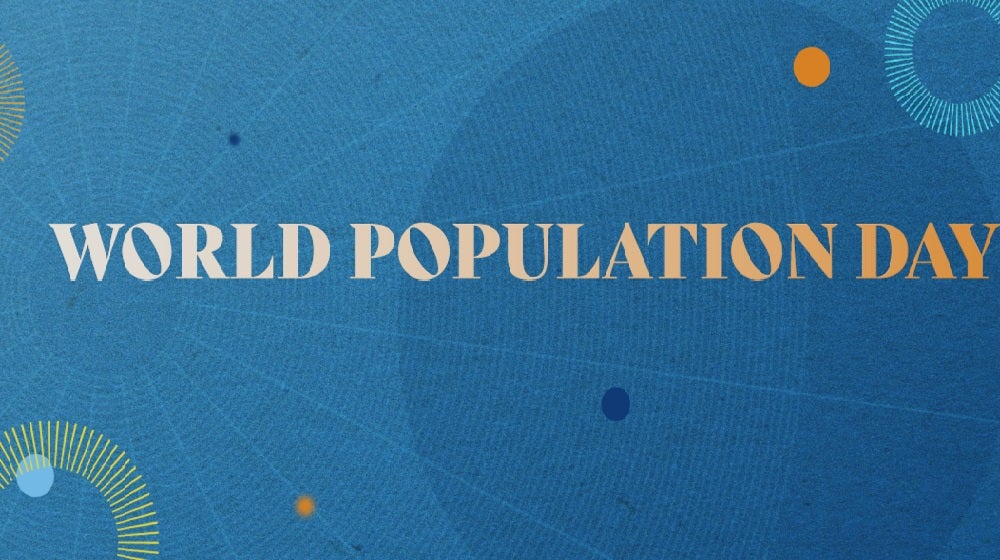 Rights and choices are the answer: Whether baby boom or bust, the solution to shifting fertility rates lies in prioritizing the reproductive health and rights of all people   In this second year of COVID-19, we are susp...
UNFPA, is committed to working with the Government of China to advance and strengthen the sexual and reproductive health and reproductive rights of all people in China, especially those of women and young people.