I want to stress our commitment to continuing providing support to the government of China and other key partners and stakeholders to ensure the rights of women to enjoy a life free from violence and discrimination.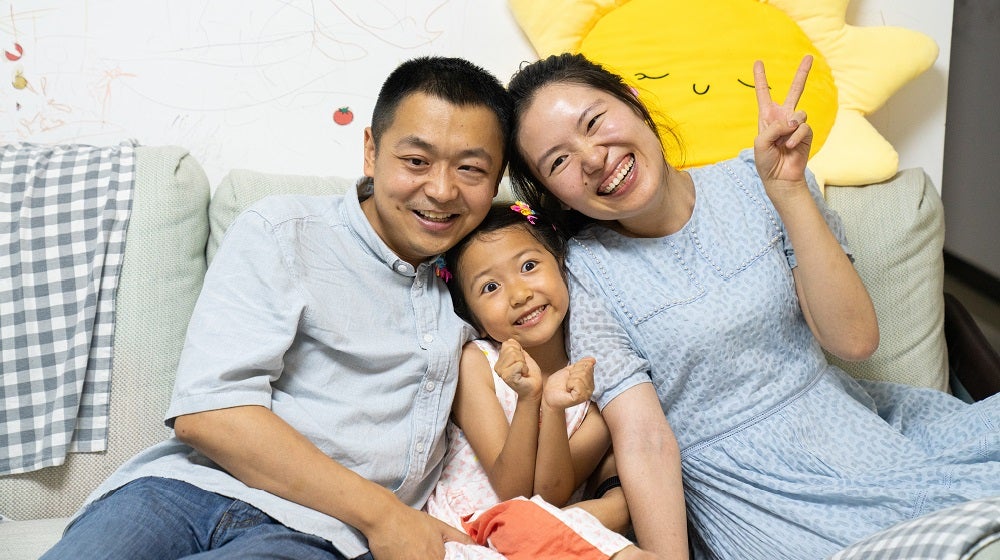 Being visual impaired but independent, Cai is inspiring persons with disabilities to determine a life they want.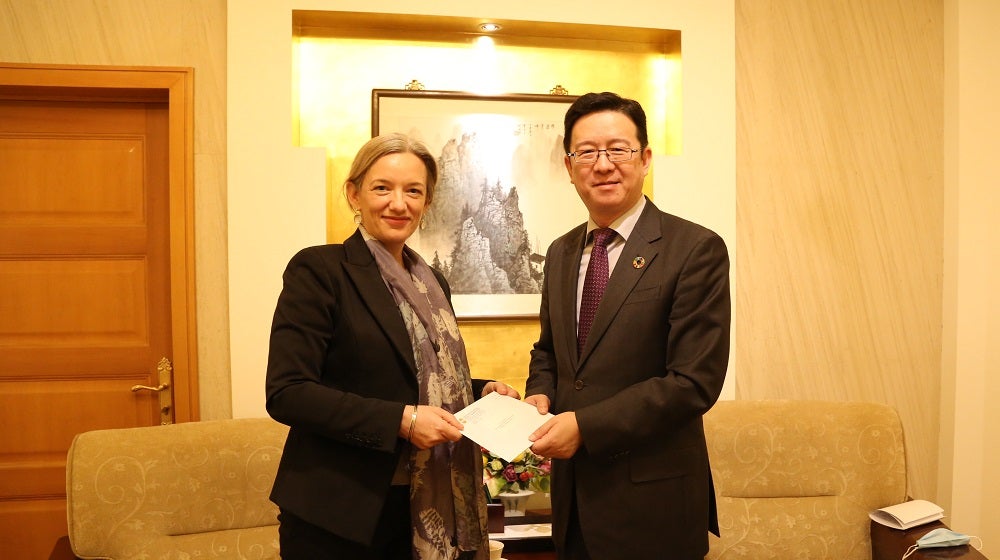 Dr. Justine Coulson, the new Resident Representative of UNFPA, the United Nations Population Fund in China, presented her credentials to the Deputy Director-General of the Department of International Economics, Ministry of Foreign Affairs of China, Mr. Huang Yiyang.