By Björn Andersson, Asia-Pacific Regional Director, United Nations Population Fund (UNFPA) As we mark World Humanitarian Day, we need to take urgent action to engage in climate adaptation, build climate resilience and...
For some, it has led some to postponing childbearing. For others, disruptions in health care have led to unintended pregnancies.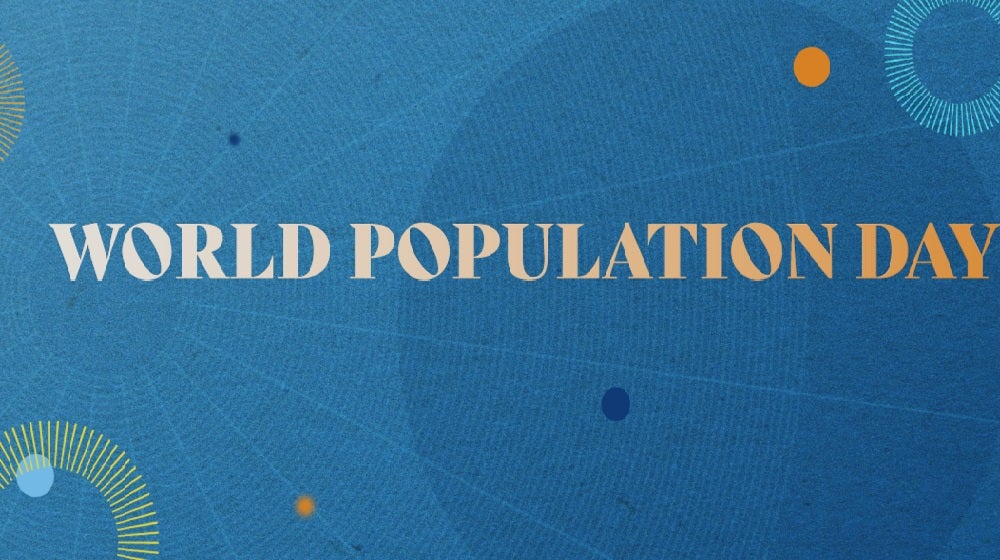 Rights and choices are the answer: Whether baby boom or bust, the solution to shifting fertility rates lies in prioritizing the reproductive health and rights of all people   In this second year of COVID-19, we are susp...