Events
Main events calendar
Past Events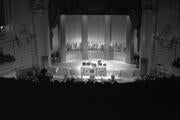 24 October 2018 - 24 October 2018
Global
UN Day celebrates the anniversary of the day the UN Charter entered into force in 1945.
This founding treaty was initially signed in San Francisco, on 26 June 1945. After it was ratified, it entered into force on 24 October, marking the birth of the United Nations.
The Preamble of the Charter lays out the UN's core aims:
Details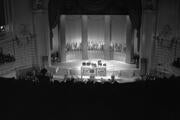 24 October 2018 - 24 October 2018
全球
11 October 2018 - 11 October 2018
Global
In 2011, the United Nations General Assembly passed a resolution adopting 11 October as the International Day of the Girl Child, recognizing girls' rights and the unique challenges girls face around the world.
Details
Pages