Related Content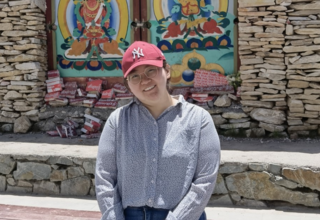 Aimin, 28-year-old, from Inner Mongolia, is a United Nations Volunteer in China. She has been seconded to UNFPA's long-term partner China Family...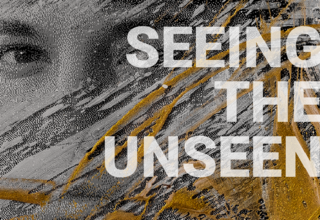 Globally, nearly half of all pregnancies, totalling 121 million each year, are unintended. For the women and girls affected, the most life-altering...
For some, it has led some to postponing childbearing. For others, disruptions in health care have led to unintended pregnancies.
Pages