Related Content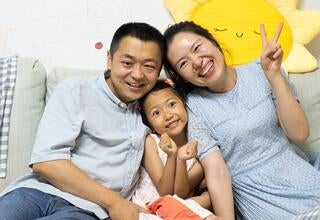 Being visual impaired but independent, Cai is inspiring persons with disabilities to determine a life they want.
UNFPA, is committed to working with the Government of China to advance and strengthen the sexual and reproductive health and reproductive rights of...
For some, it has led some to postponing childbearing. For others, disruptions in health care have led to unintended pregnancies.
Pages