Related Content
Violence in the online world is real. It is also wrong, and it must be stopped.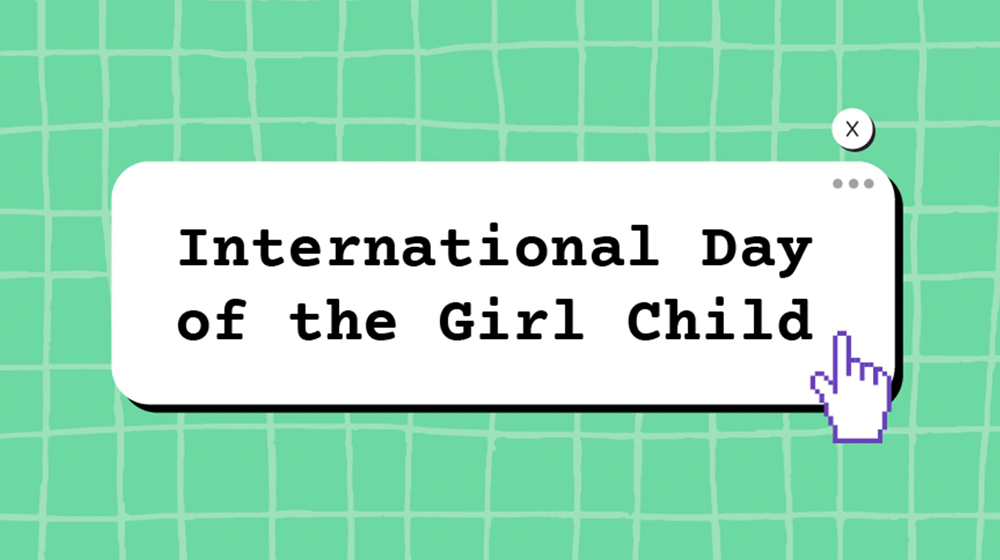 In 2011, the United Nations General Assembly passed a resolution adopting 11 October as the International Day of the Girl Child, recognizing girls'...
By Björn Andersson, Asia-Pacific Regional Director, United Nations Population Fund (UNFPA) As we mark World Humanitarian Day, we need to take urgent...
Pages