Related Content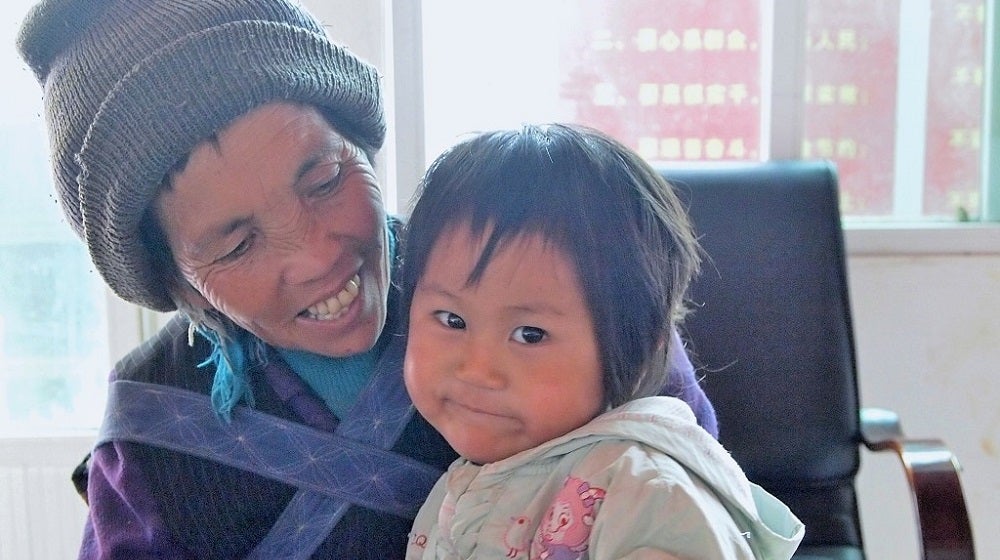 "A world of 8 billion: Towards a resilient future for all - Harnessing opportunities and ensuring rights and choices for all" In 2011, the world...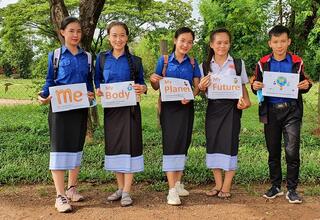 In November this year, the world's population will reach 8 billion. From the world's most populous countries - China and India - to the world's...
On the occasion of World Population Day, UNFPA, the United Nations Population Fund in China and Peking University Institute of Population Research...
Pages