Related Content
Population aging has become a global trend, to which China isn't immune. Effective from 1982, trying to develop the policies and programs to promote...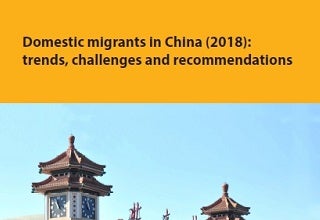 Building on the 1% National Population Sample Survey conducted by the National Bureau of Statistics (NBS) in 2015, this report summarizes the major...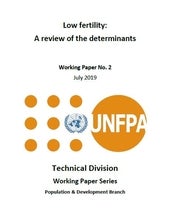 This is part of a UNFPA technical working paper series.
Pages