Violence in the online world is real. It is also wrong, and it must be stopped.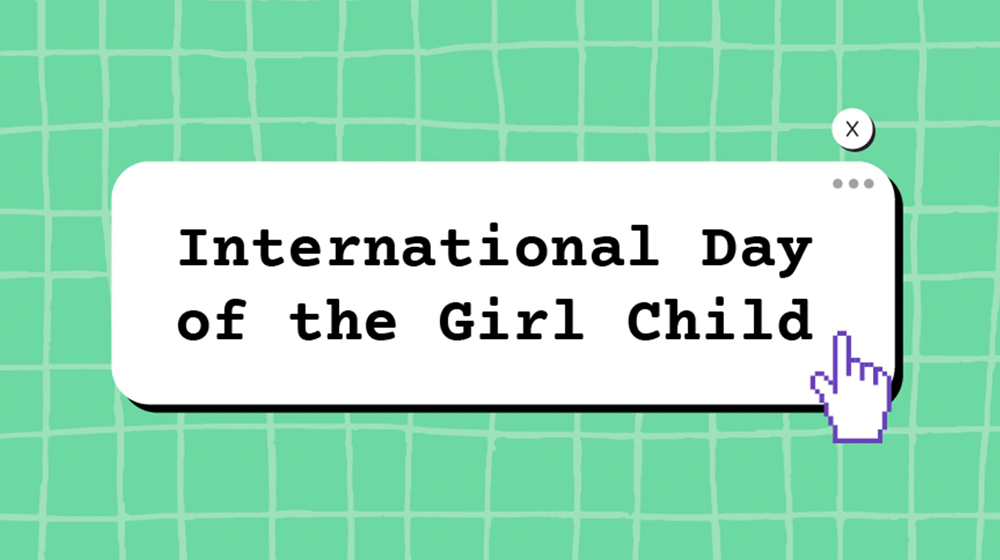 In 2011, the United Nations General Assembly passed a resolution adopting 11 October as the International Day of the Girl Child, recognizing girls' rights and the unique challenges girls around the world face realizing...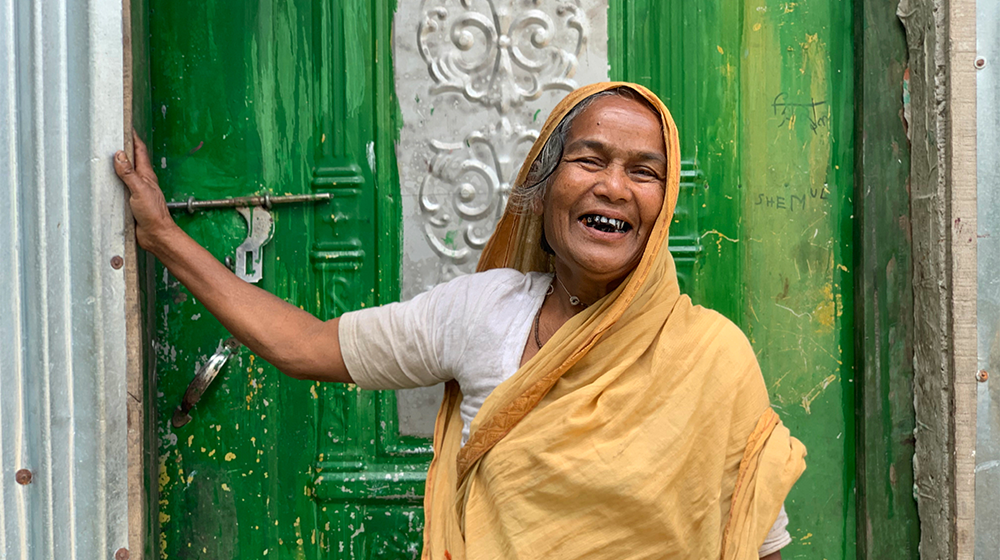 International Day of Older Persons, 1 October 2021 Opinion Editorial by UNFPA Asia-Pacific Regional Director Björn Andersson   Imagine it is the year 2050. In Asia-Pacific, one in four people will be over the age of...