I am profoundly saddened to learn of the death of former Executive Director of UNFPA Dr. Nafis Sadik, proud champion of choice and tireless advocate for women's health, rights and empowerment.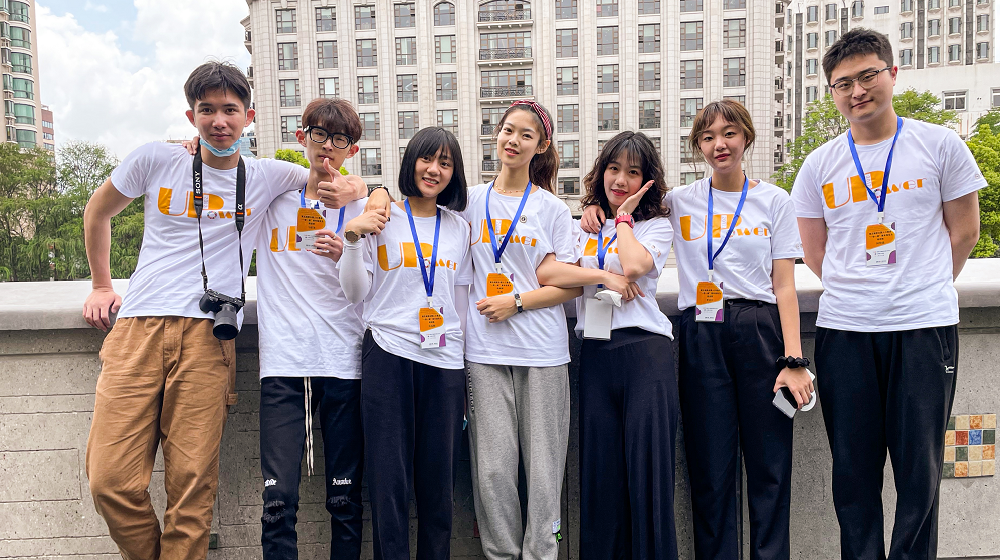 Since being endorsed by the General Assembly in 1999, 12 August has marked International Youth Day to acknowledge and amplify the importance of youth participation in current affairs. UNFPA champions the rights of young people and works toward enabling them to fulfill their potential.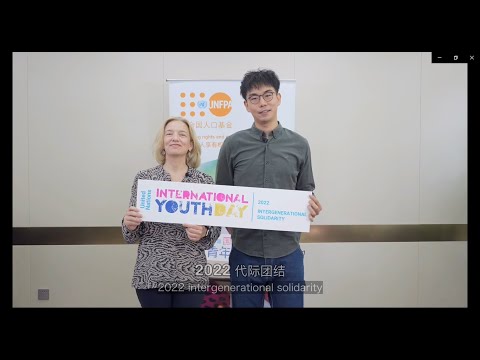 International Youth Day 2022: Langjia Ziyu, a young Chinese craftsman dialogue with Justine Coulson, UNFPA Representative
Requests for Proposals
UNFPA China Office is seeking a civil society organization (hereafter "organization") that can provide technical and...
UNFPA China is looking for an institution to expand an 8-session comprehensive sexuality education (CSE) course...
Vacancies
The UNFPA China Office is recruiting two national consultants (one senior consultant and one junior consultant), as a...