Statement by UNFPA Executive Director Dr. Natalia Kanem on the International Day of Persons with Disabilities 2022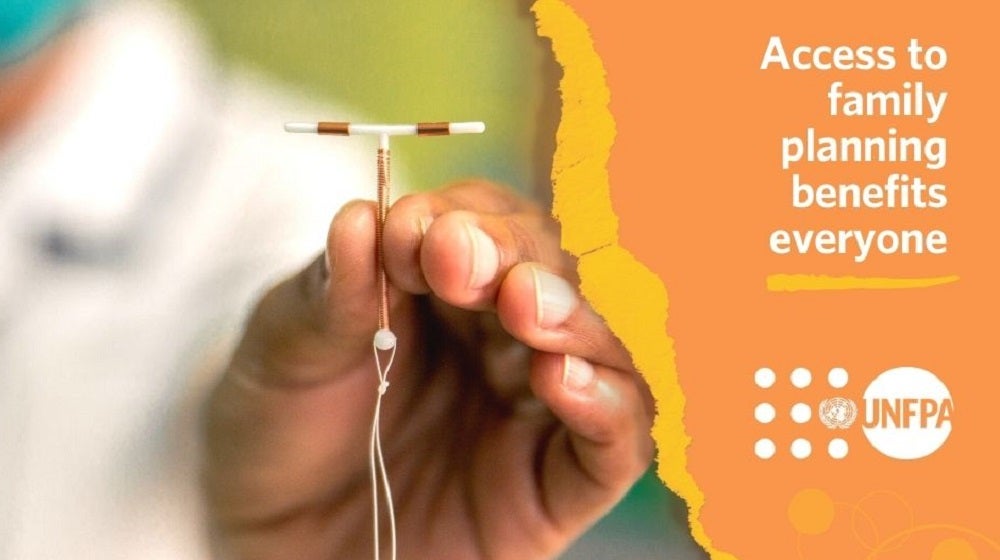 Free contraception is covered in the essential public health service package in China. UNFPA China and China Population Development and Research Center work to promote evidence-based advocacy to increase contraceptive choices for all.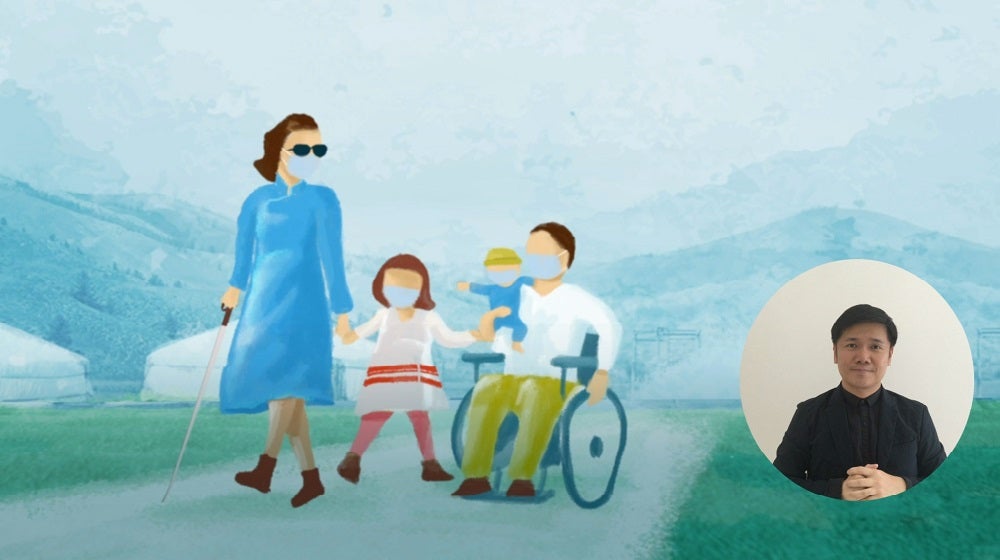 Women and girls with disabilities have the  same  sexual  and  reproductive health and rights needs as their peers without disabilities. Yet, too often, stigma and misconceptions about disability – along with a lack of accessible  health  services,  limited personal autonomy, and little to no sexuality education – prevent persons with disabilities from leading healthy sexual lives.