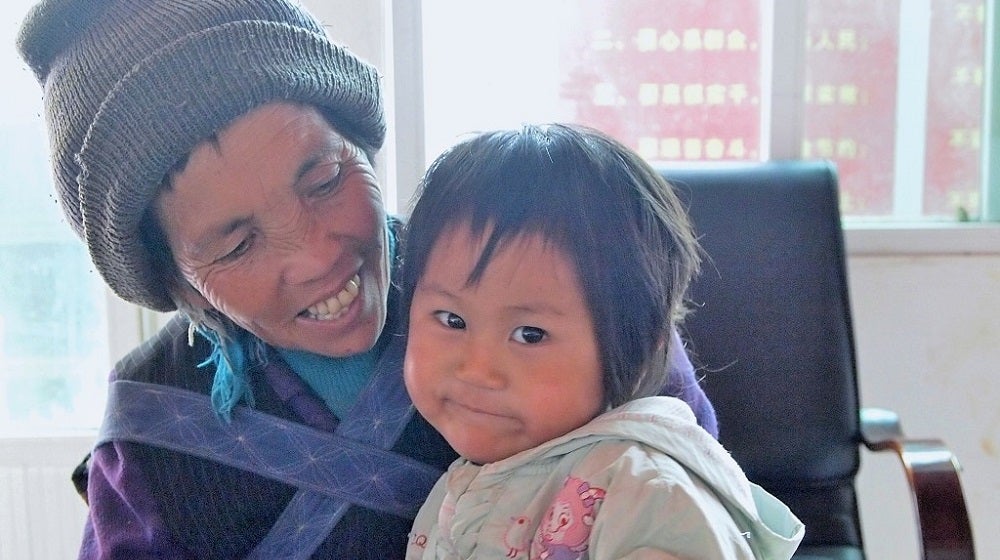 "A world of 8 billion: Towards a resilient future for all - Harnessing opportunities and ensuring rights and choices for all" In 2011, the world reached a population of 7 billion. This year, the number will hit 8 billio...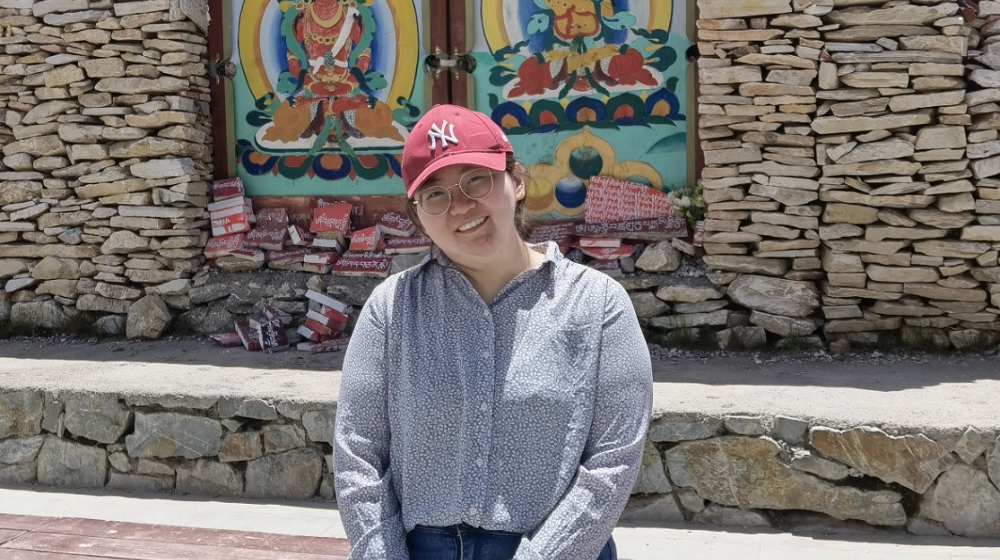 Aimin, 28-year-old, from Inner Mongolia, is a United Nations Volunteer in China. She has been seconded to UNFPA's long-term partner China Family Planning Association since 2019, to support the coordination of a local project in Qinghai and Shanxi Provinces.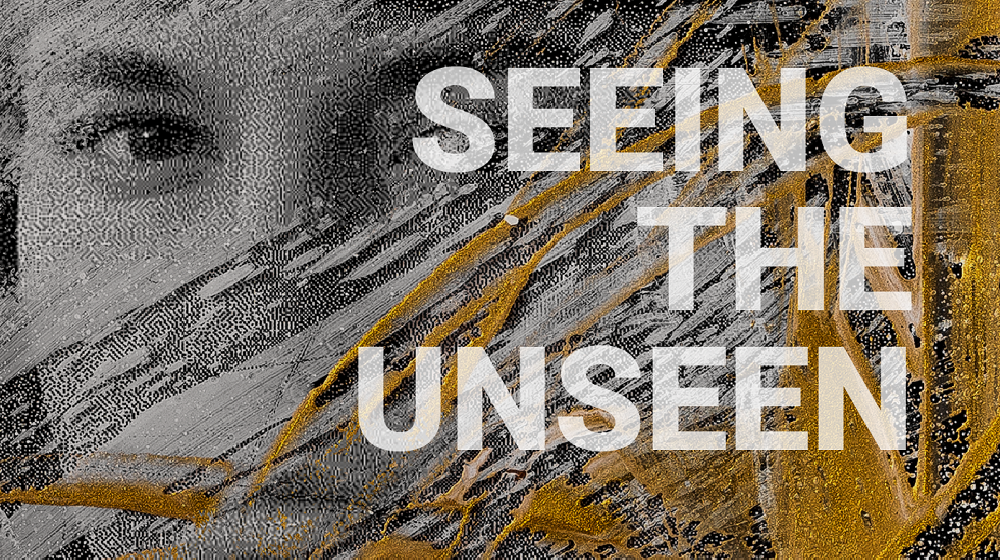 Globally, nearly half of all pregnancies, totalling 121 million each year, are unintended. For the women and girls affected, the most life-altering reproductive choice—whether or not to become pregnant—is no choice at all, explains the State of World Population 2022 report, released online today by UNFPA, the United Nations Population Fund in Beijing, China.
Requests for Proposals
UNFPA China is looking for an institute to conduct a study on the international experiences of responding to low...