I am profoundly saddened to learn of the death of former Executive Director of UNFPA Dr. Nafis Sadik, proud champion of choice and tireless advocate for women's health, rights and empowerment.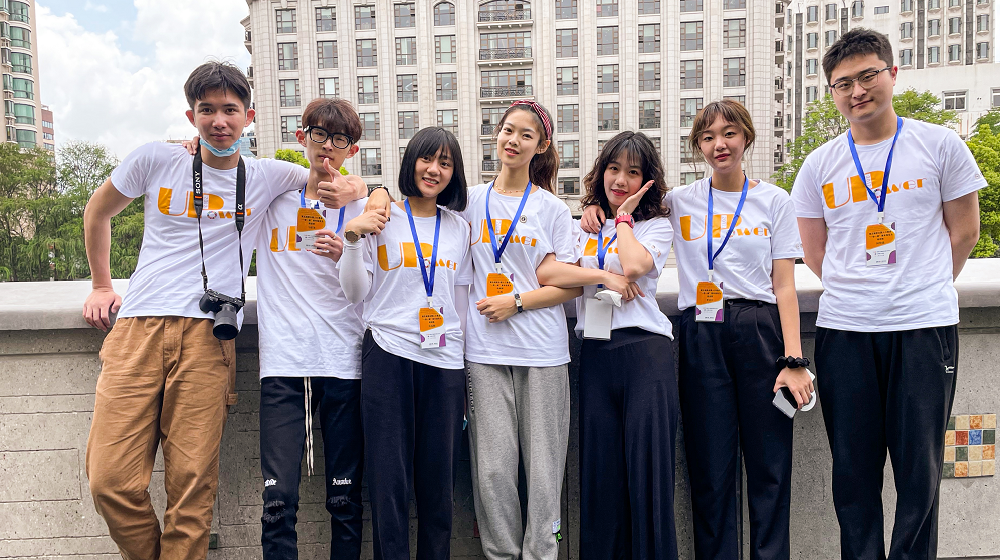 Since being endorsed by the General Assembly in 1999, 12 August has marked International Youth Day to acknowledge and amplify the importance of youth participation in current affairs. UNFPA champions the rights of young people and works toward enabling them to fulfill their potential.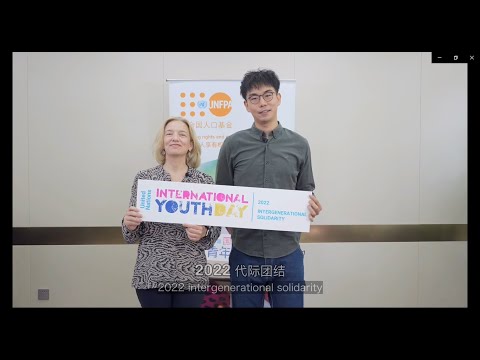 International Youth Day 2022: Langjia Ziyu, a young Chinese craftsman dialogue with Justine Coulson, UNFPA Representative
Requests for Proposals
UNFPA is looking for a professional media agency to work with UNFPA to plan and produce a series of short video...
Vacancies
The UNFPA China Office is recruiting a national consultant for development of a guidance booklet on inter agency...
UNFPA is looking for a skilled national photojournalist in China, to photograph and tell the inspiring stories of five...