Related Content
Today, we celebrate the International Day of Older Persons under the theme, "The Future We Want: What Older Persons Are Saying". Indeed, with 841...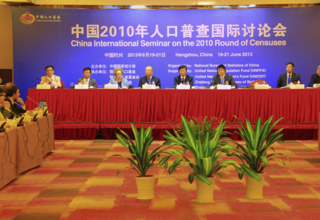 June 19, Hangzhou---With support from UNFPA, the United Nations Population Fund in China and UNICEF, the United Nations Children's Fund, National...
Population ageing refers to a process whereby a population ages, i.e. the proportion of older persons in the population increases relative to that of...
Pages