Related Content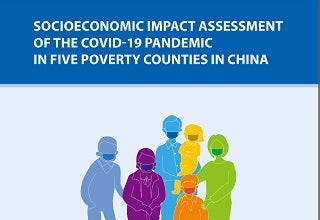 According to the Sustainable Development Report 2020, by late 2019, the world was not on track to achieve the Sustainable Development Goals (SDGs)...
The Government of China and UNFPA China co-convened a Post-Nairobi Summit Policy Dialogue in Beijing on 16 January with the support from China...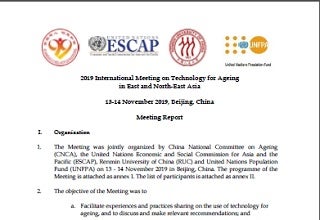 The 2019 International Meeting on Technology for Ageing in East and North-East Asia was jointly organized by China National Committee on Ageing (CNCA...
Pages