Related Content
Any fertile woman, regardless of age, marital status or background, can get pregnant unexpectedly, as can people who do not identify as women....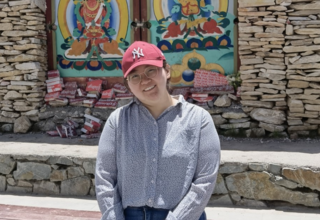 Aimin, 28-year-old, from Inner Mongolia, is a United Nations Volunteer in China. She has been seconded to UNFPA's long-term partner China Family...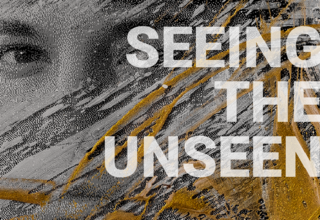 Globally, nearly half of all pregnancies, totalling 121 million each year, are unintended. For the women and girls affected, the most life-altering...
Pages