Related Content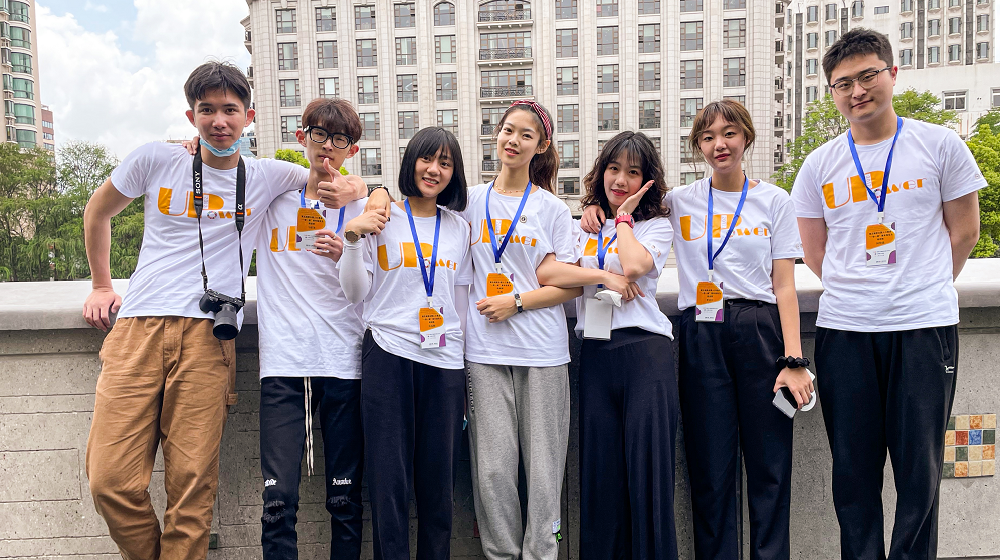 Since being endorsed by the General Assembly in 1999, 12 August has marked International Youth Day to acknowledge and amplify the importance of youth...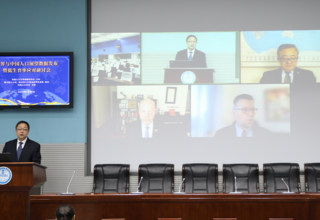 The global population is projected to reach 8 billion on 15 November 2022, and India is projected to surpass China as the world's most populous...
World Population Day offers a moment to celebrate human progress. Our world, despite its challenges, is one where higher shares of people are...
Pages