Related Content
World Population Day offers a moment to celebrate human progress. Our world, despite its challenges, is one where higher shares of people are...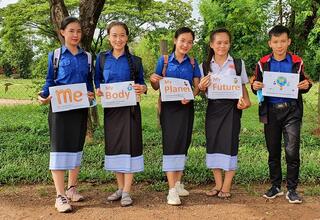 In November this year, the world's population will reach 8 billion. From the world's most populous countries - China and India - to the world's...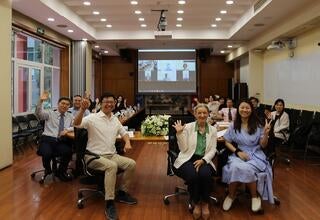 In the lead up to World Population Day, UNFPA, the United Nations sexual and reproductive health agency and Yishan organized a salon on the...
Pages